Watch
wanderstood: dan + bday balloons. Bloody wonderful.
Thesis due in just less than 12 hours.
I've written 55 pages in 2 days. Gonna go to sleep for an hour and a half and then get up to finish it off. Got a good bit of work to do tomorrow to finish it but I can now pretty safely say that I will have it finished which is a nice feeling. print.out "Goodnight World".
Watch
wxyzee: I decided to call this guy staples. He finished his dissertation last night (mechanical engineering you might know him RB?) Anyway I kept an eye on this random bag in the middle of the grass and figured a drunk person had left it there so I put it somewhere more open. He came back for it an hour later and was incredibly happy with me. Kept asking how he could repay me. I had some...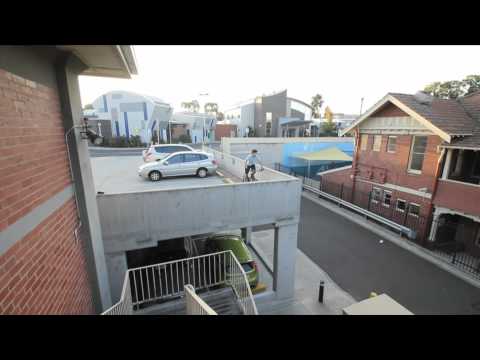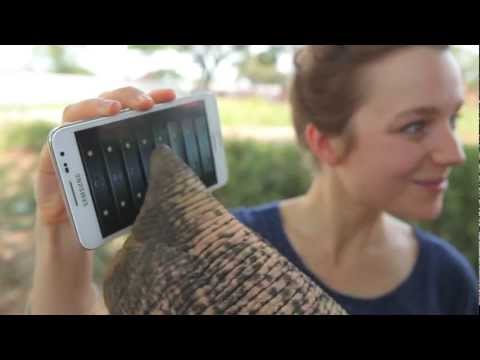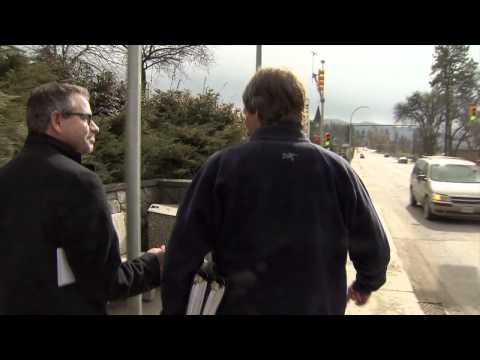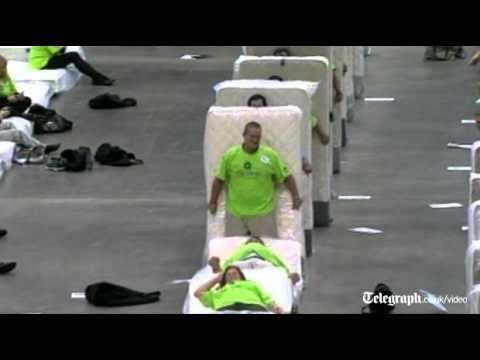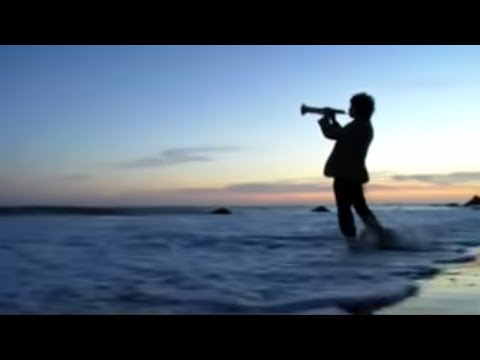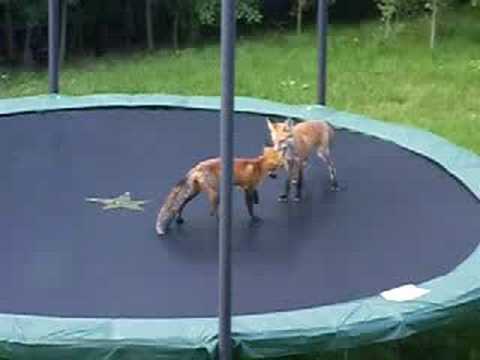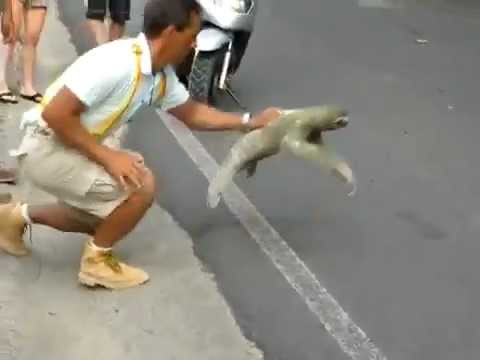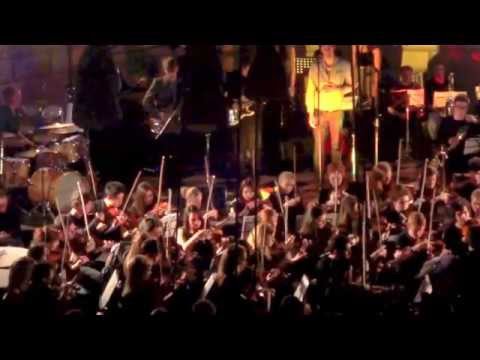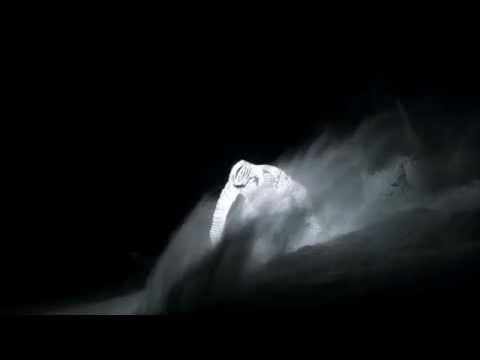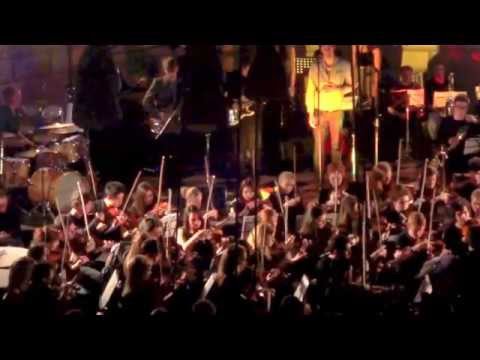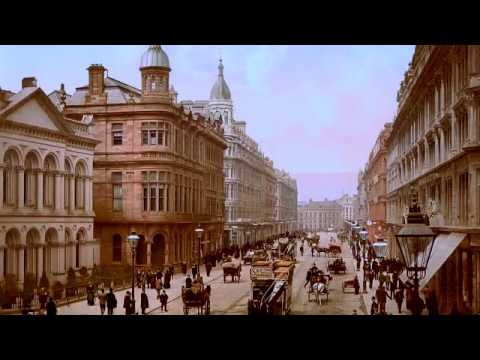 Went out to Howth on Sunday night.
I see Howth pretty much every single day of my life, but I'd never been there before. Went out and stayed in my friend James's house. We went up to the top of the headland and had a look at the view. Dublin Bay looks so good from over there. Definitely gonna have to make a trip out there in the summer. I'd say it's great.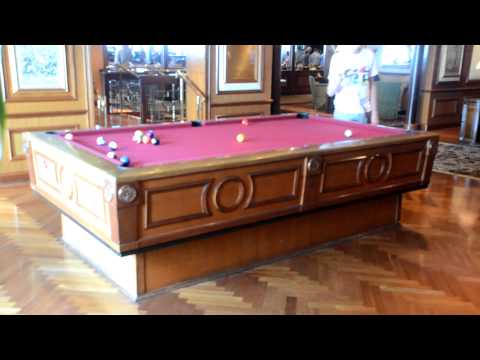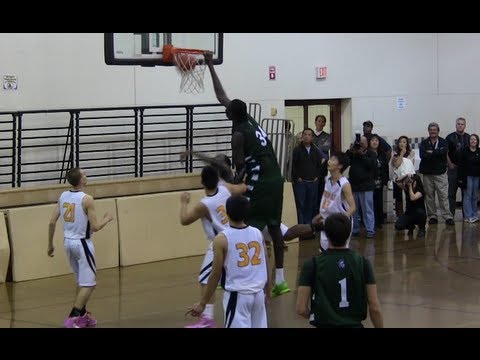 1 tag